Project management
Since the foundation Lhotzky and Partners has worked hard for its outstanding reputation for the complete project control from one company.
We have available
a broad knowledge of tendering processes, implementation and controlling
profound experience in prudent planning of remediation, demolition and removal
and also -of course- competence in terms of safety and health in the workplace
In the background the whole Lhotzky and Partners team contributes its knowledge and experience to the final result. As our client you receive a personal contact person for all your requests.
So your solutions are always easily at hand!
tender process
cost estimates
preparation of documents
bid appraisal
participation in contract awards
execution
project management
site supervision
authority appointments
controlling
quantity survey
cost control
accounting control
Area of operations
Our well experienced interdisciplinary team of engineers develops tailor-made solutions, among other things in the areas of:
Remediation
Subsurface: soil, soil vapour, groundwater
Civil engineering and dismantling: hazardous substances
Fire damages
Contaminated areas, underground and surface
Removal / renaturation
Natural gas production sites
Pipelines
Drilling mud pits
Oil mud pits
tank farms
petrol stations
Expert advice / documentation
From minor environmental losses to complex remediations of contaminated industrial sites: Our team of technical consultants with over 25 years of experience is specialized in
Assessment of subsurface contaminations
Furnishing of expert opinions
Legal expert opinions
Assessment of documentation and
Conception and planning of remedial actions
Conception and planning of surveys on pollution legacies with
Demoltion
Removal
Remediation according to German standards (BBodSchG)
We care for compliance with legal provisions in terms of safety and health protection
Responsibilities
Coordination
Design of safety concepts
work control procedures
operating instructions
Register of hazardous substances
The certificate of competence according to German regulations (BGR 128 / TRGS 524) for planning and support makes us your reliable partner in the field of environment, safety and health protection.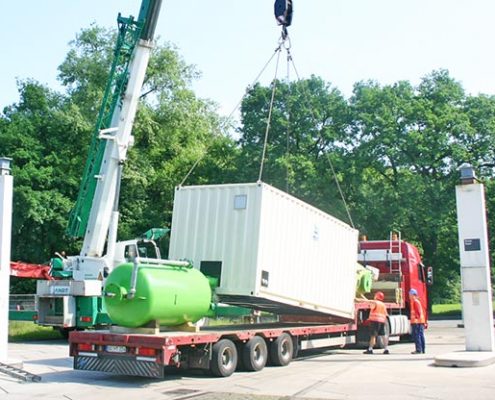 https://lhotzky-partner.de/en/wp-content/uploads/sites/2/2018/07/Lhotzky-Ing-Aufbau-Grundwassersanierungsanlage_titel.jpg
416
797
ueherwig
https://lhotzky-partner.de/wp-content/uploads/2018/04/Logo-Lhotzky-und-Partner-web2-300x93.png
ueherwig
2018-08-12 02:12:11
2021-11-23 16:49:58
Groundwater remediation at a petrol station site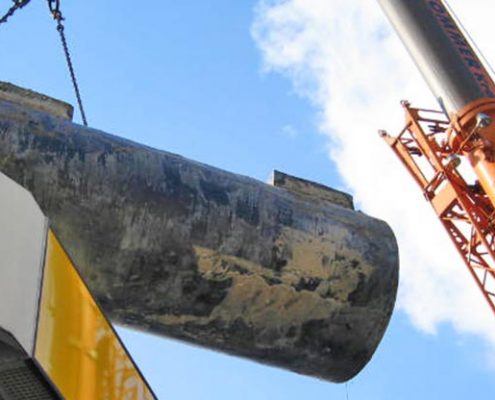 https://lhotzky-partner.de/en/wp-content/uploads/sites/2/2018/07/Lhotzky-Ing-Ausbau-Erdtank_titel.jpg
416
797
ueherwig
https://lhotzky-partner.de/wp-content/uploads/2018/04/Logo-Lhotzky-und-Partner-web2-300x93.png
ueherwig
2018-07-16 19:20:49
2021-12-27 20:45:27
Remediation of a petrol station under pressure of time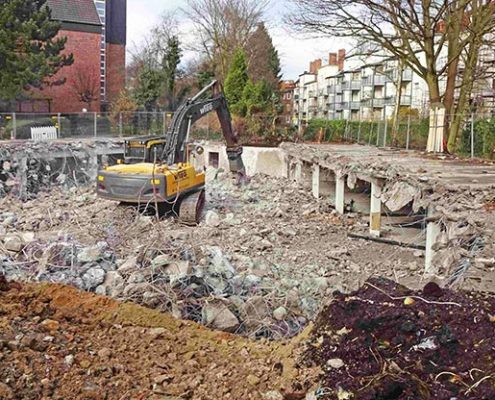 https://lhotzky-partner.de/en/wp-content/uploads/sites/2/2018/07/Lhotzky-Ing-Abbruch-Tiefgarage-HH_titel.jpg
416
797
ueherwig
https://lhotzky-partner.de/wp-content/uploads/2018/04/Logo-Lhotzky-und-Partner-web2-300x93.png
ueherwig
2018-06-14 16:04:04
2021-12-27 20:44:10
Demolition of an underground car park